About CATTLE AI
CattleAI, an easy-to-use computer software, acts as an invaluable complement to the use of technology in livestock farming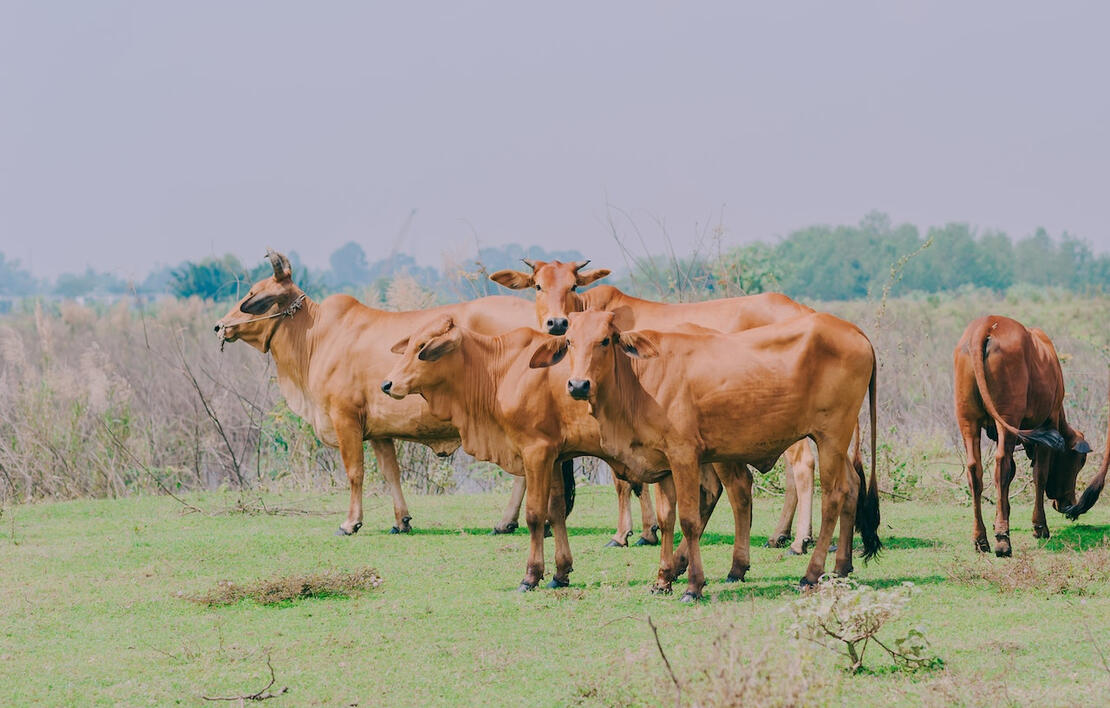 Product Info:
AUTOMATIC FEEDING
CattleAI can use Artificial Intelligence for preventative medication. Feed dispensed and how much an animal consumes are monitored; it factors in birthing/growth and adjusts the amount of feed accordingly.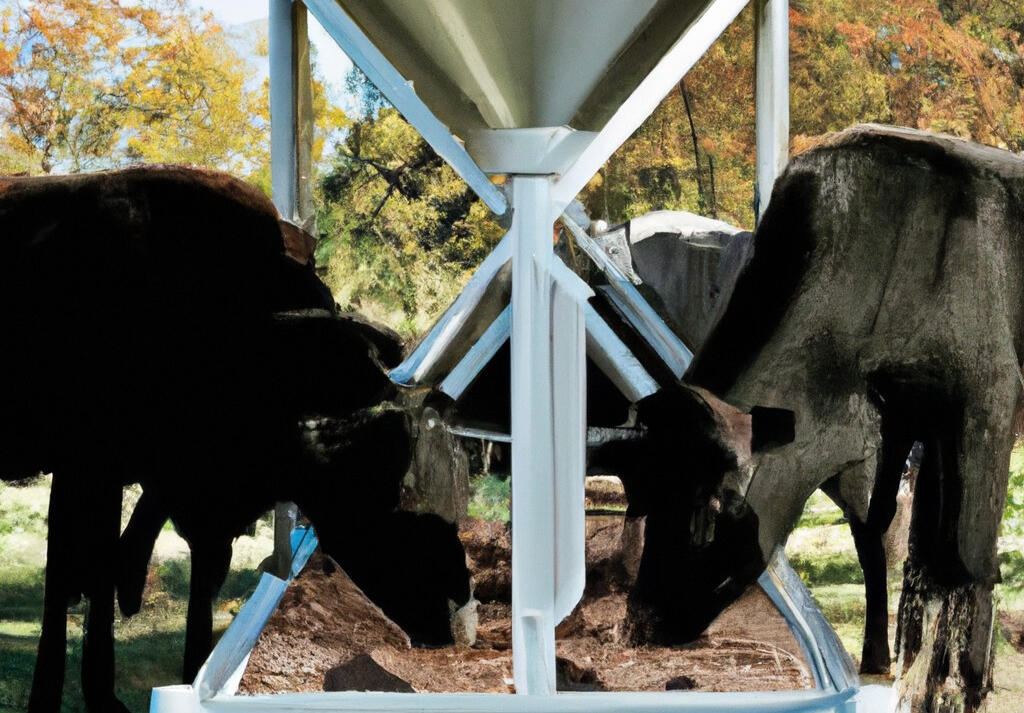 MEDICATION
CATTLE AI can use data from its prediction algorithm to recommend specific vaccines and medicine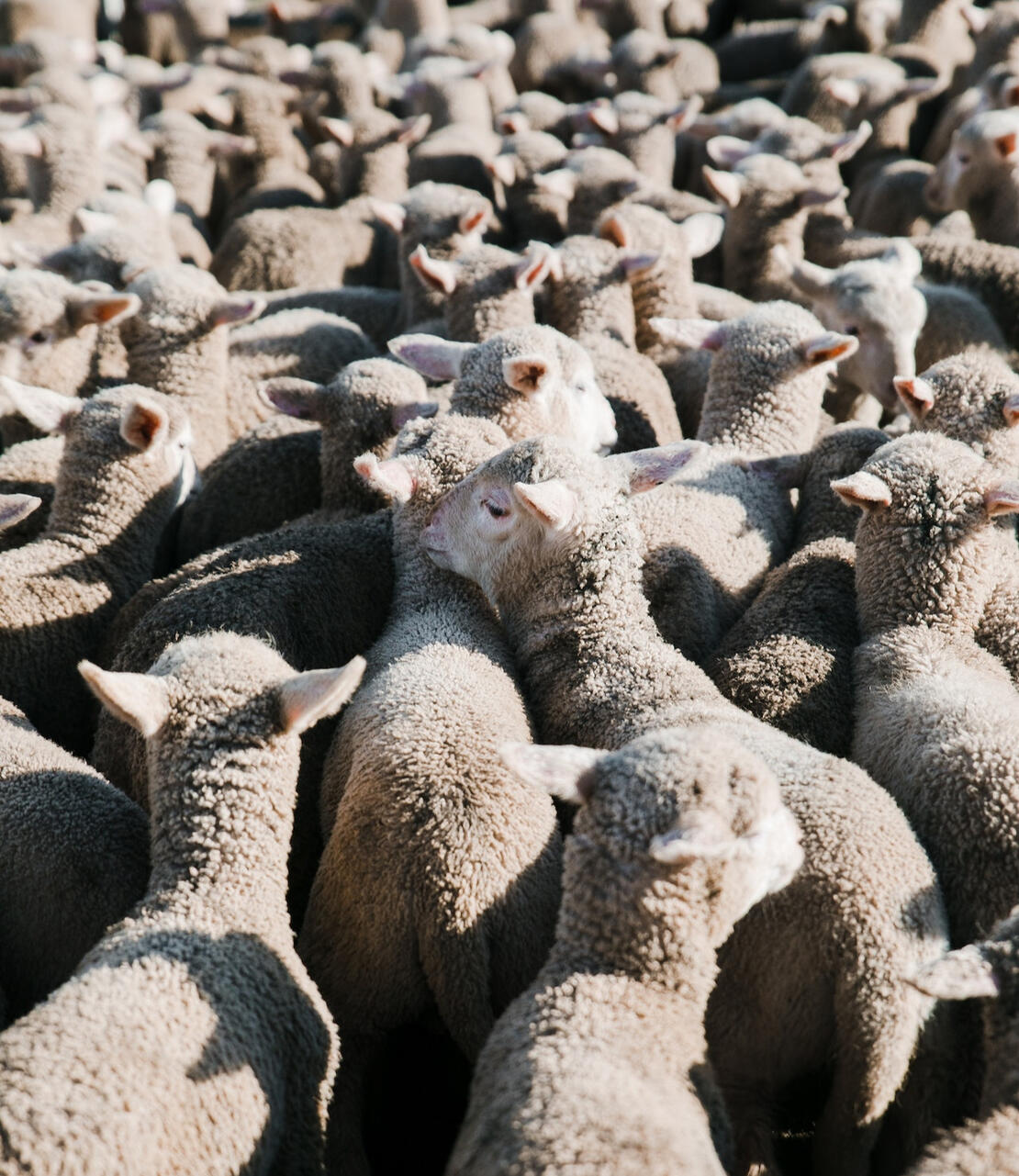 PREDICTION
The AI can predict the disease and life expectancy of livestock. CATTLE AI can then use this to help the AI in suggesting preventative medicine. CATTLE AI can also indicate this by checking vitamin levels in milk.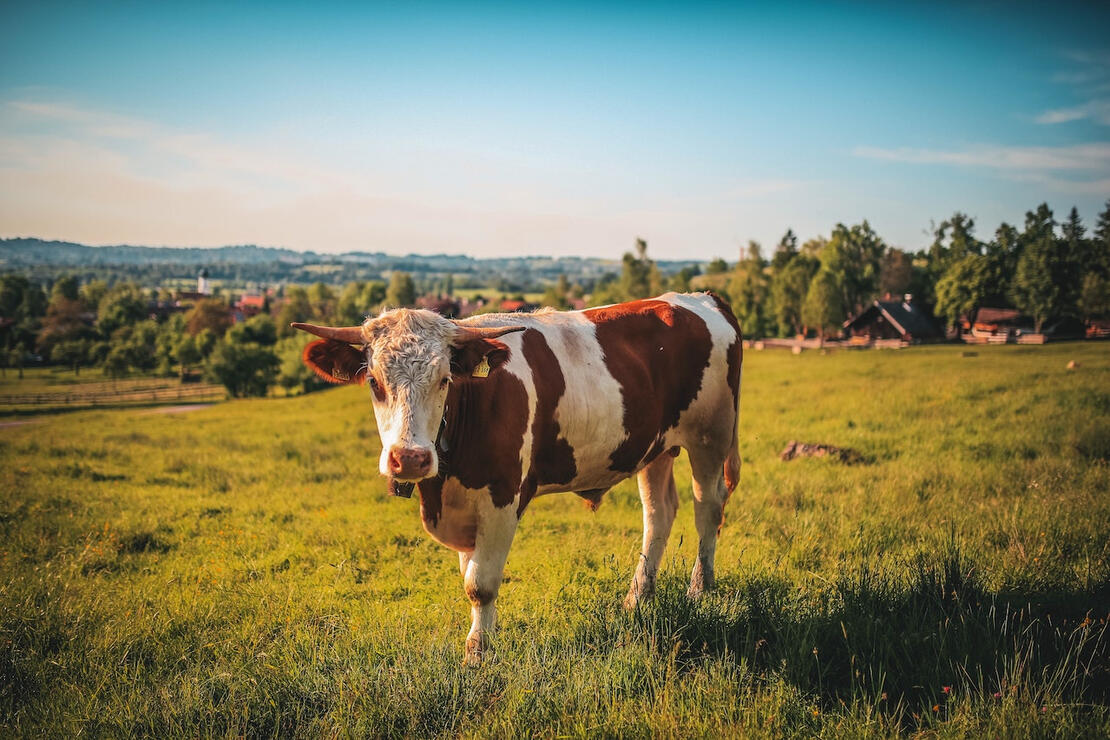 TREATMENT OF LIVESTOCK
CATTLE AI can give suggestions on the treatment of livestock such as the frequency of baths, and suggest the timing of locomotion comfort
ELECTRONIC IDENTIFICATION
(EID)
Electronic ear tags can track an animal's weight, performance and health. CATTLE AI can use data captured by EID to make decisions about mating and culling.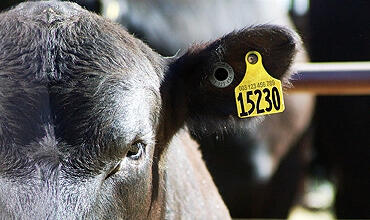 Aitchison Team B
Made by:
Ehtesham Ul Haq
Abdul Moeed Khan
Abdullah Khalid
Ibrahim Shahid
Yahya Tanveer
Abdullah BurhanAitchison College Team B (071)